How can you put the insights from Striving to Thriving research into action? Learn from people like you — program designers, managers, funders, advocates, and communication professionals — on how they've applied these resources to their own work.

Advisors to Equitable Futures helped translate key insights from the research and their experiences in applying the research informed the creation of the Designing Pathways with Young People toolkit. Here you will find their perspectives, shared in their own voices, to serve as an invitation to other voices from the field to be included here in the future.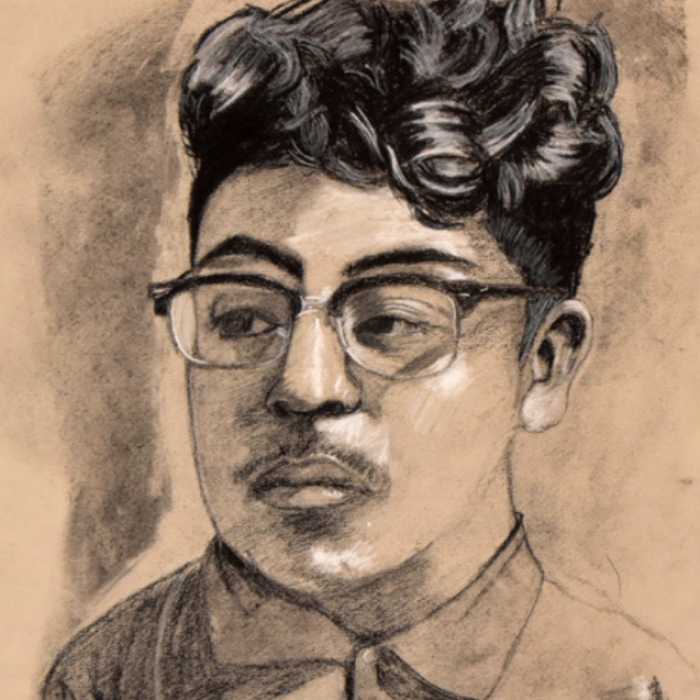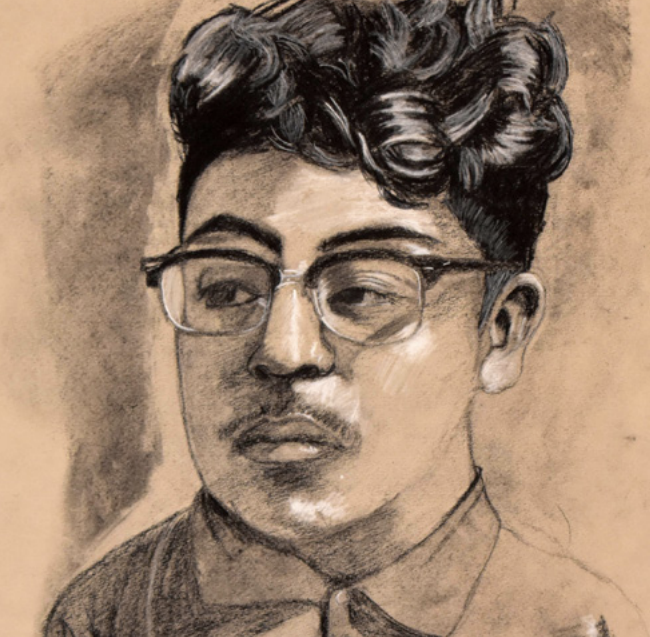 Artwork: Kalaia Petteway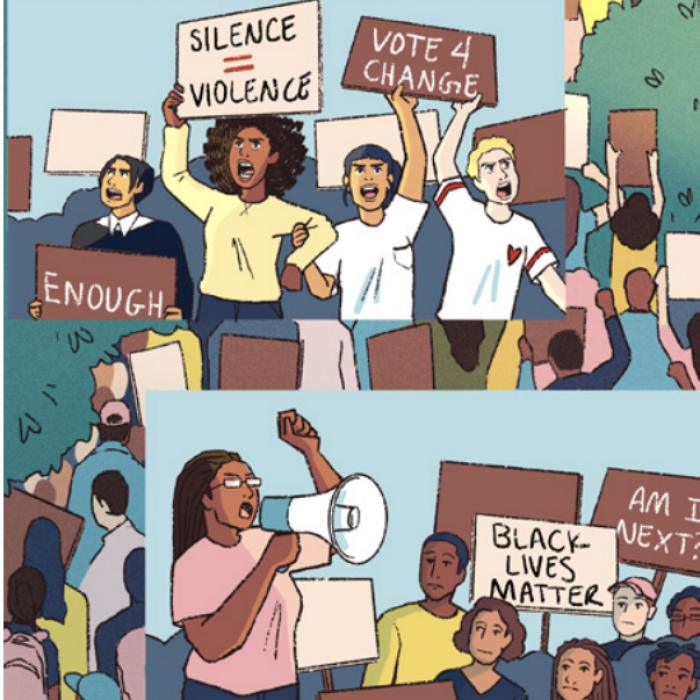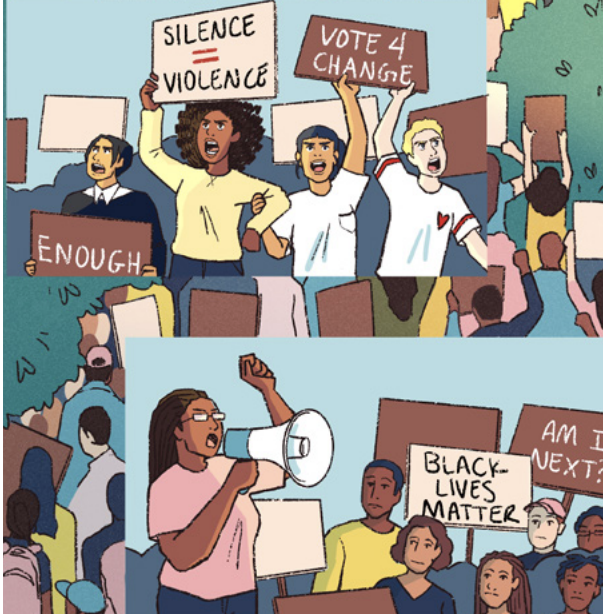 Artwork: Charis JB
How are you putting Equitable Futures research to work?
Let us know how you're applying the insights you've learned here for others to learn from. Send an email to [email protected].