Equitable

Futures

Pathways

Opportunities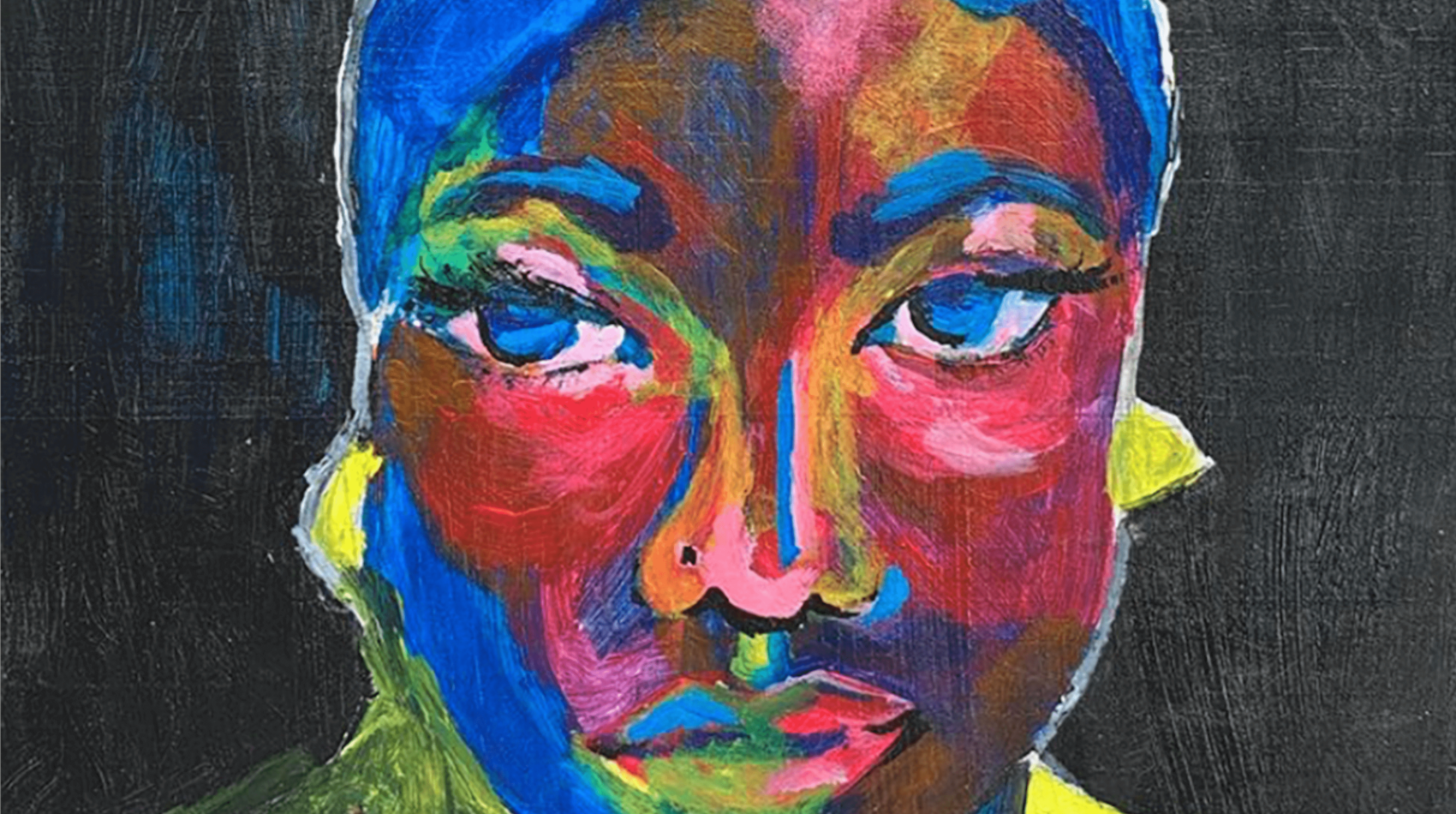 OUR VISION
A world where young people's voices, perspectives, and experiences are centered in ongoing efforts to support their career and life goals
We aim to create opportunities for young people to pursue their life goals that are both equitable and reflect the diversity of pathways young people can take to achieve their goals.
Funny, outgoing, loud, honest, strong-willed, love, scary, life, family, serious, boss, fashionista, positive, friendly, Leo, tired, gamer, and nerd. All at one time.

New York, NY, Black male, 15-22, lower income
THE CHALLENGE
For Black and Latino young people, and for young people experiencing poverty, systemic barriers present greater challenges to their pursuit and exploration of different career pathways.
Pathways and systems for young people need to be thoughtfully re-designed to reflect the voices and experiences of young people and meet their needs.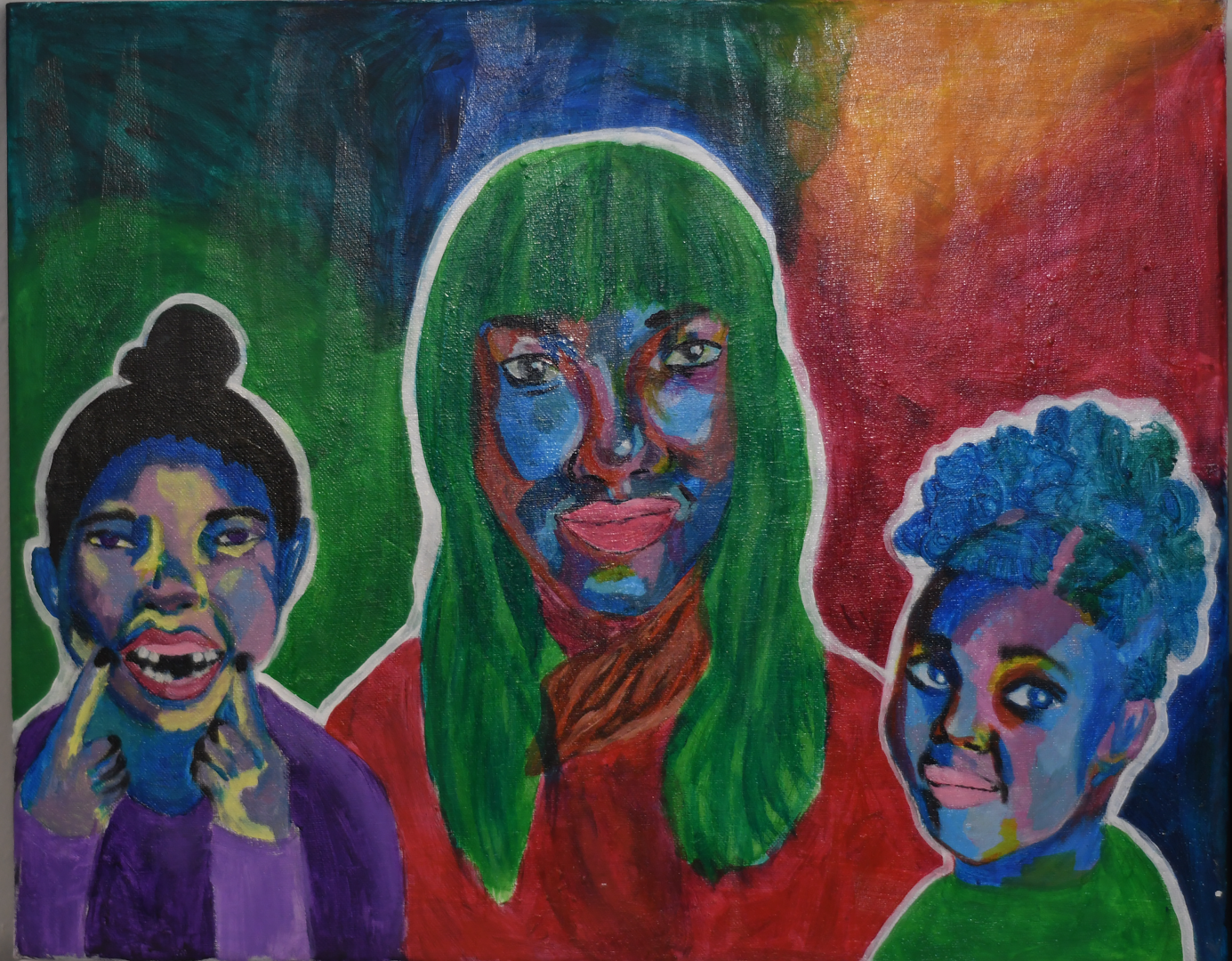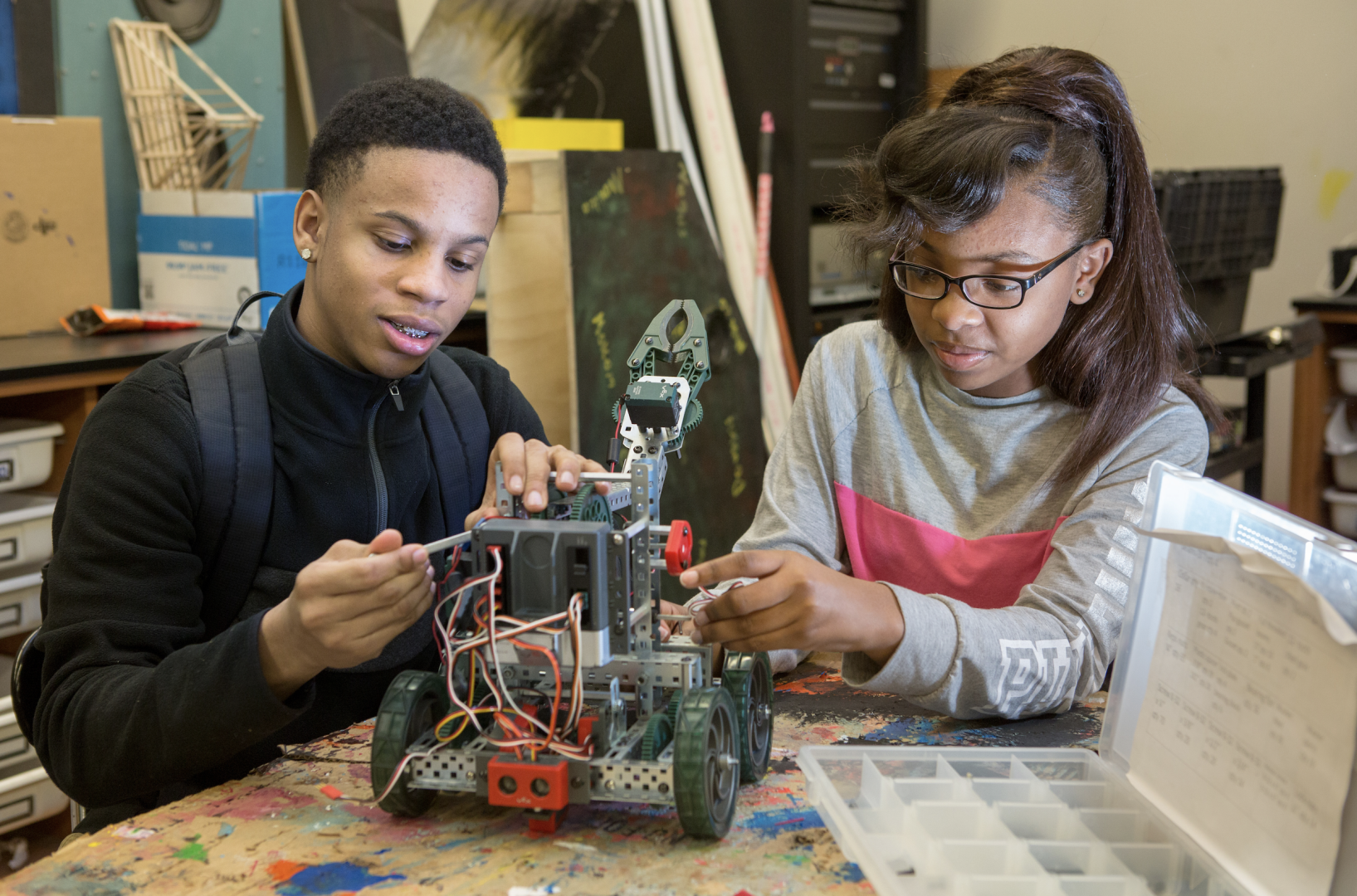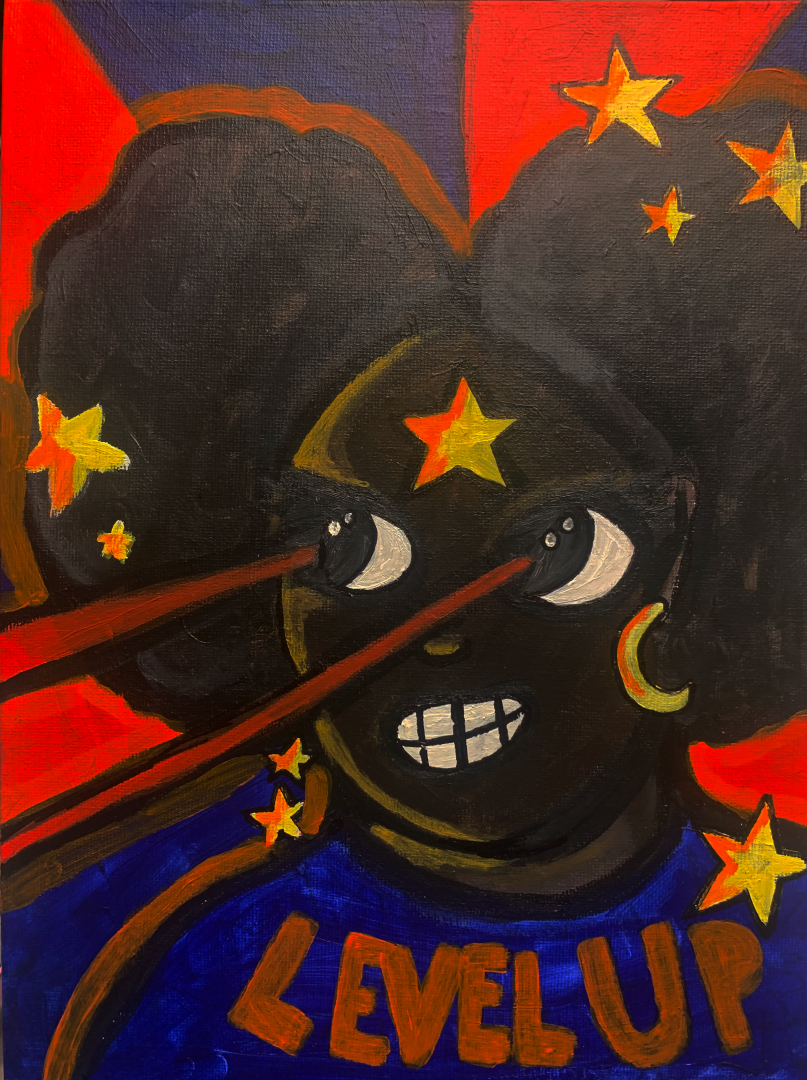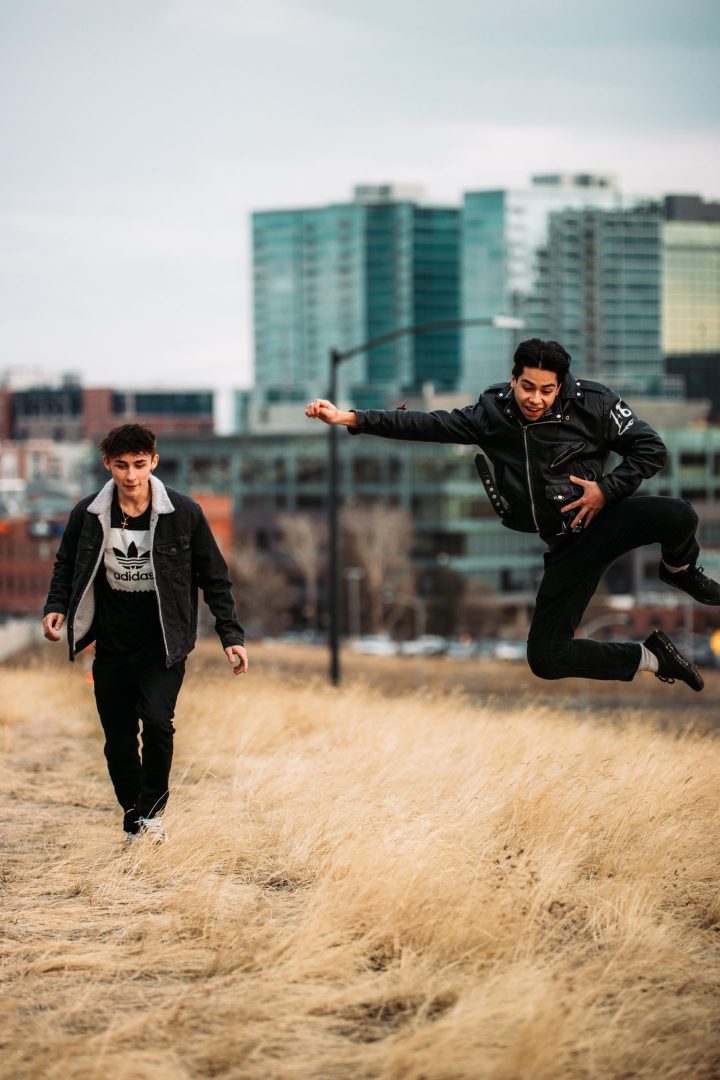 THE OPPORTUNITY
Young people's identities and voices matter. This is the guiding principle of Equitable Futures.
As we support young people to achieve their career and life goals, we can design education and career systems around their voices, perspectives, and experiences.
Guiding Principles For Building Equitable Futures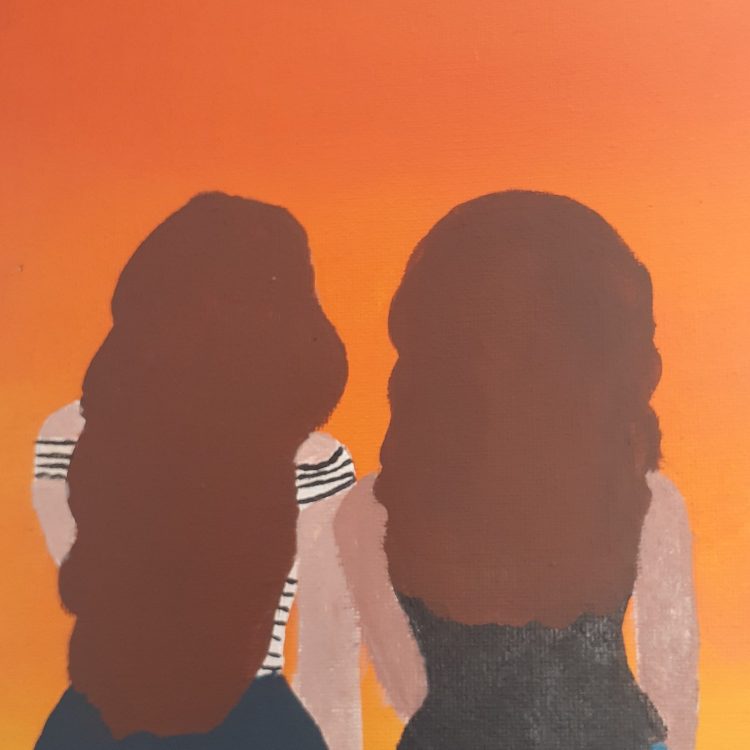 Building supportive relationships for young people to access and explore career pathways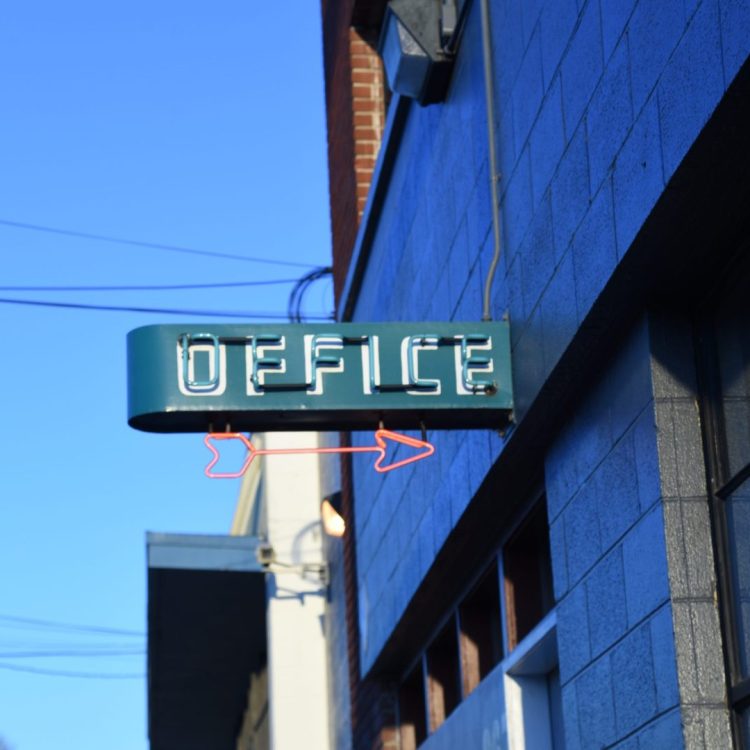 Re-shaping education to career pathways to be more equitable and youth-centered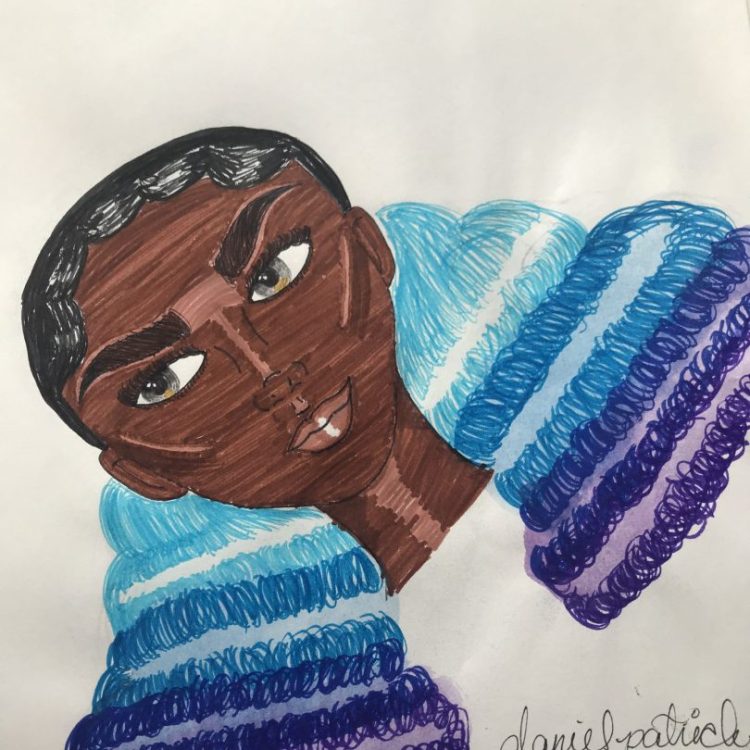 Using language to connect to young people and to drive narrative change across systems