Guiding Principles
Supporting young people by connecting people, transforming systems, and changing the story
Building equitable futures for young people will require all of us to take action based on these three guiding principles.
Connect People
Connect people refers to the relationships and networks young people need to form to achieve the futures they want for themselves. Supportive relationships — also referred to as "social capital"— can help young people see themselves in a wider variety of occupations and careers. Connect people also refers to the connections and collaborations that need to be built and strengthened between and across the professionals working in organizations and institutions that support young people through different stages of their education-to-career pathways. Centering young people's experiences and voices would help inform a more collaborative, integrated approach to helping students navigate critical transitions throughout their pathways.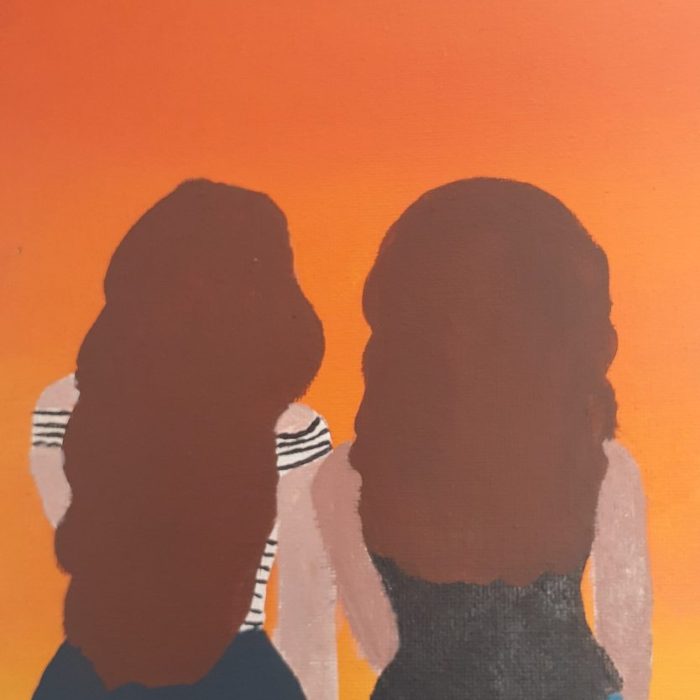 Artwork: Brenda Rivera
Transform Systems
Transform systems reflects our understanding that many things we think of as "systems" — criminal justice, healthcare, education — are complicated and often difficult to navigate. And, these systems have not been designed to work equally well for all groups of people. To transform these systems to be both equitable and better aligned with young people's perspectives and voices, Black and Latino young people, and young people experiencing poverty, need more support and resources (like integrated advising services, opportunities to attend early college high schools, or greater access to paid internships) to navigate these fragmented and confusing environments. And leaders within each system, with the help of partners like intermediary organizations, need to shift narratives, practices and policies to advance more equitable and streamlined systems for young people and the adults who support them.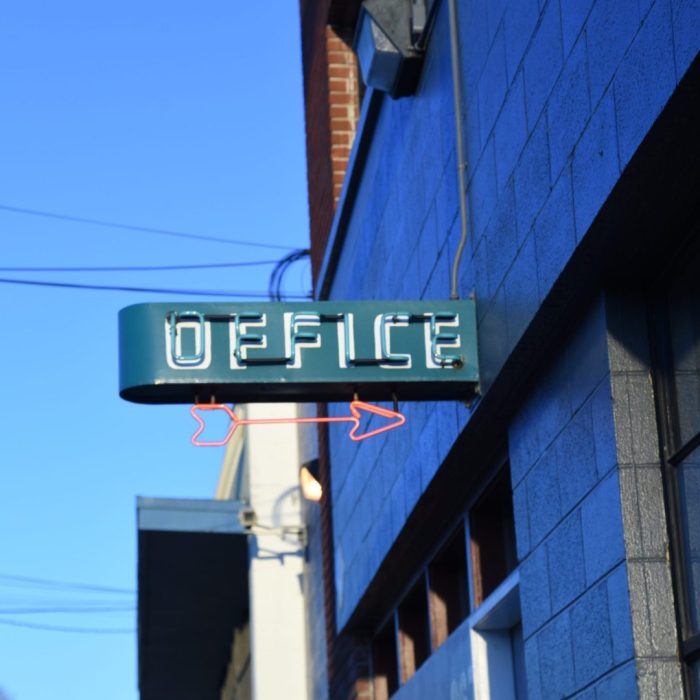 Photograph: Ava Victoriano
Change The Story
Change the story refers to the important role that language and narrative play in advancing equity and enabling systems transformation. Efforts to center the voices and experiences of young people must honor and reflect the language and stories young people use to understand and describe themselves and their aspirations for their future lives. Change the story reflects the urgency of how we need to shift both how we talk with young people and how we talk about young people. Change the story also refers to the way narrative shift can drive system change. These narrative shifts can help reorient systems and services to focus on helping young people explore and achieve, rather than overcome and mitigate.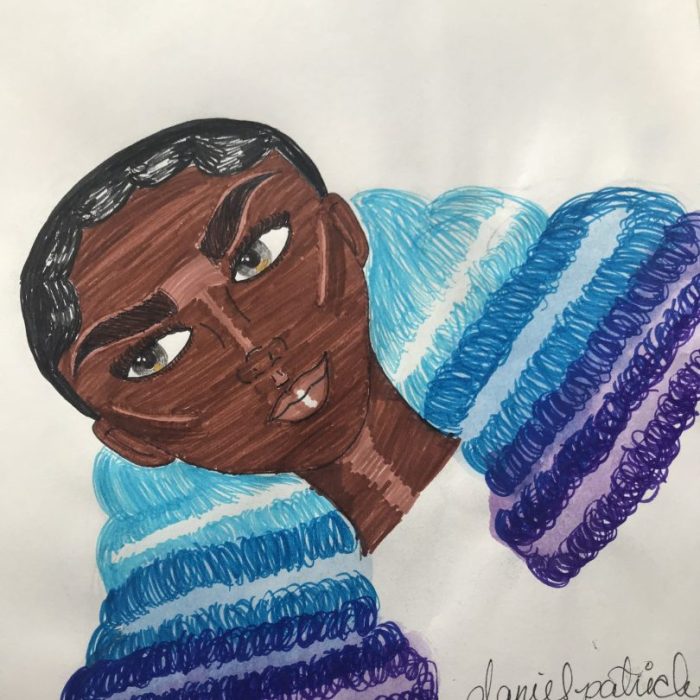 Artwork: Daniel Patrick