A Guide for Talking About Social Capital
Fostering connections and professional networks.
What is the resource?
This research-based messaging guide is for youth advocates, working across the K-12, post-secondary, career navigation, and youth development sectors who want to effectively communicate about the value of social capital and build support for embedding social capital into existing programs and interventions. It's also for philanthropists and funders who seek to deepen their understanding of opportunities to strengthen support for programs and interventions that help young people develop and access social capital. This version of the messaging guide has been field-tested with four national and local organizations engaged in work-based learning, career preparation, and youth development: Advance CTE, Climb Hire, HERE to HERE, and MENTOR. Their experiences in applying the recommendations from the guide in their real-world contexts helped to confirm the validity of the recommendations and added important insights about what worked the best when communicating with their audiences.
Why it matters
When it comes to young people's educational and career pathways, who young people know is as important as what they know. Meaningful relationships, also known as social capital, can result in improved grades in the short-term and increased internship and job opportunities in the long-term. Relationships with the right people can also help young people consider new possibilities and reconsider what it means to be the right fit for a particular vocation or career. Shifting from chance encounters to intentional relationship-building is critical to furthering young people's journeys, and all young people deserve to experience the benefits of strong and caring relationships.
What's inside
Learn what language and strategies are most effective in persuading others to increase their support for social capital, and find practical examples you can implement today, like when to use plainspoken alternatives to social capital such as professional networks and career connections, how to talk about the systemic barriers facing young people, and which messengers add credibility and emotional power to your message. Messaging recommendations in the guide are based on research with youth-serving professionals like you and can be adapted and tailored for different communication needs. And now, the guide has been updated with insights and lessons learned from the experiences of four diverse organizations working to elevate the importance of social capital in work-based learning and early-career development who tested different recommendations in their own communication efforts.
A Guide for Talking About Social Capital
A research-based messaging guide on how to talk about social capital and strategies for increasing support.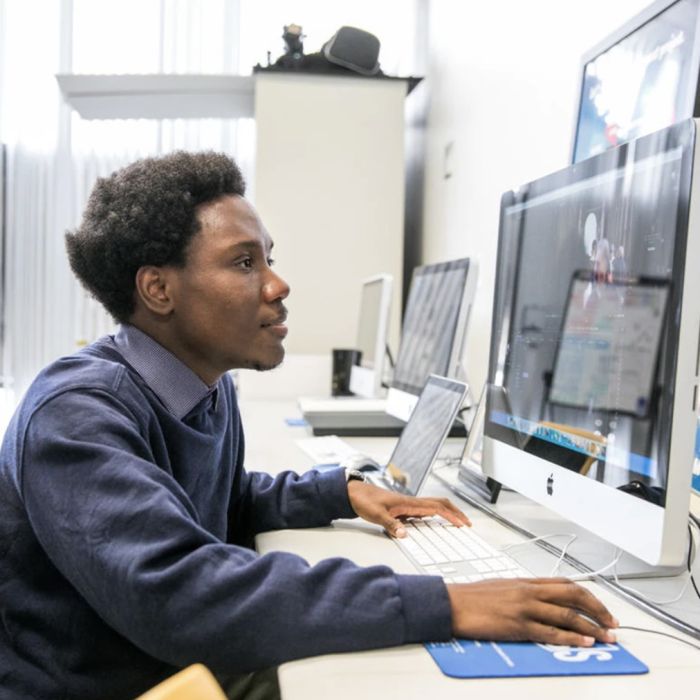 How to Talk about Social Capital: Lessons from the Field
Leaders from Advance CTE and Climb Hire, plus strategists from Wonder: Strategies for Good, share their insights from field-testing the message guide on communicating about the value of social capital.