Looking for Patterns in the Soft Skills Landscape
Equitable Futures partner Rethinkery Labs presents its research into soft skills programs across the nation that are designed to facilitate life transitions for low-income or Black and Latino youth – and its assessment of these programs' effectiveness and the outcomes they produce. Through their analysis of case studies, the researchers at Rethinkery Labs have developed frameworks that help identify gaps and find opportunities for growth and expansion.
Listen to Webinar
Tune into a recording from Rethinkery Labs as they discuss research conducted on domestic programs that teach "soft skills".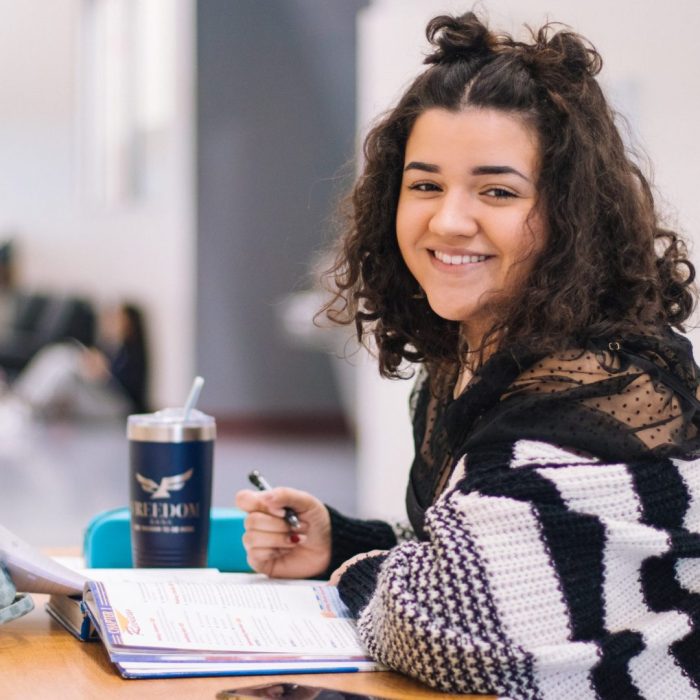 Download Slides
Explore the slides shared by Rethinkery Labs on how these programs were assessed, and the frameworks developed to help identity opportunities.