Defining and Measuring Social Capital
Defining and Measuring Students' Relationships and Networks
About the Research
Supportive relationships — along with academics, skills, and credentials — are an important part of young people's ability to achieve the futures they envision for themselves. Black and Latino young people, and young people experiencing poverty, often encounter systemic barriers to accessing and building these relationships. Adults who support young people can help them activate supportive relationships — also known as social capital — so young people can explore different educational pathways and career identities.
Here, you can find research from the Christensen Institute and the Search Institute on how to define, build, and measure social capital for young people, especially for people working within K-12 and postsecondary systems.
Measuring social capital
The Christensen Institute convened a host of early innovators across K-12, postsecondary, and workforce development to purposefully build and measure students' social capital in an effort to expand access to opportunity. Drawing on those practices, they created a framework for measuring social capital grounded in research and practice.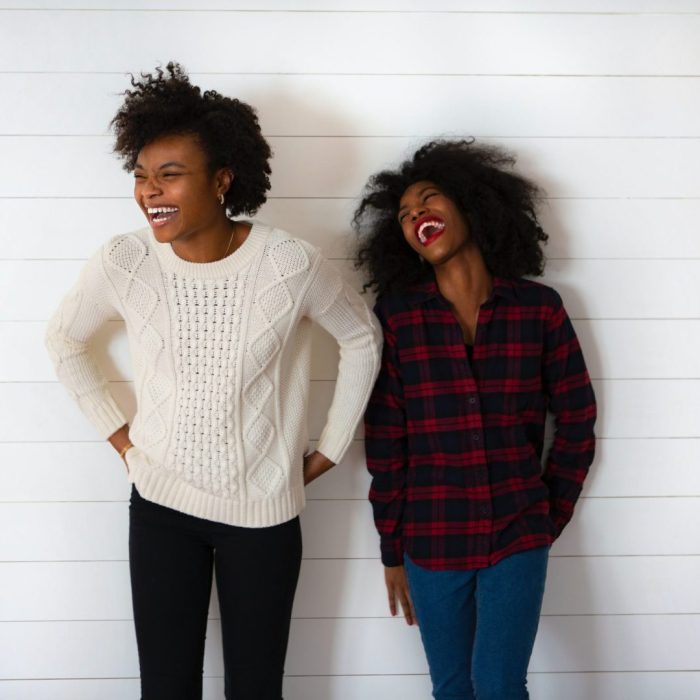 Reviewing the evidence and resources on social capital
Search Institute conducted an extensive search of the literature on social capital, as reflected in both scientific, peer-reviewed journals and resources for practitioners and policymakers.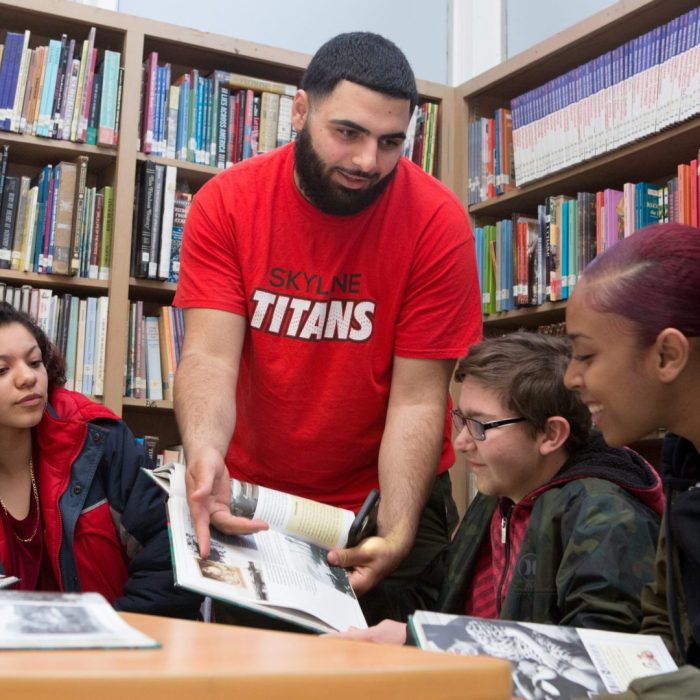 Programs to build relationships for young people
Equitable Futures partnered with the Christensen Institute to conduct research on programs that are intentionally designed to build relationships and networks for young people.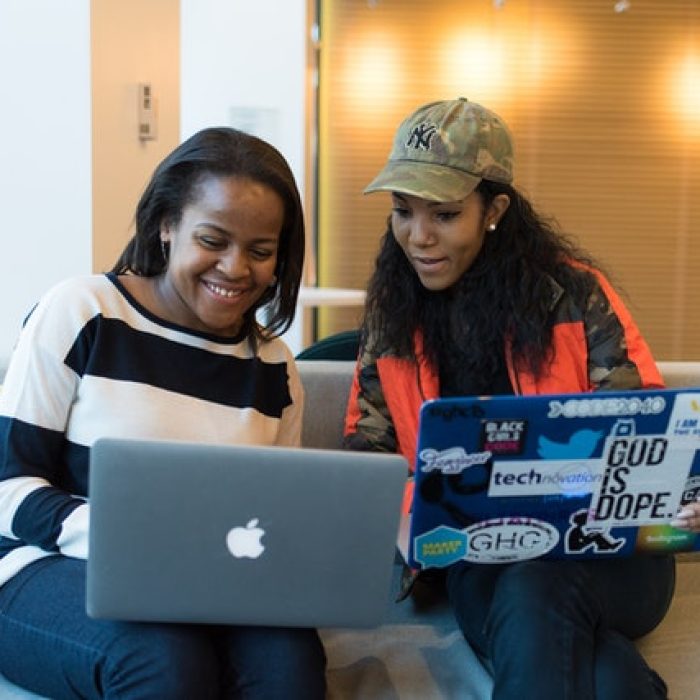 Tools and Resources on Building Social Capital