American Narratives on Career Identities
Hear from researchers at Protagonist as they present their findings from analyzing narratives surrounding education and career paths among youth and the trends they identified within seven common narrative structures.
Webinar
Protagonist used Narrative Analytics to reveal the stories Americans tell, and in particular Black and Latino Americans, about the aspirations people have and pathways they perceive as available to them.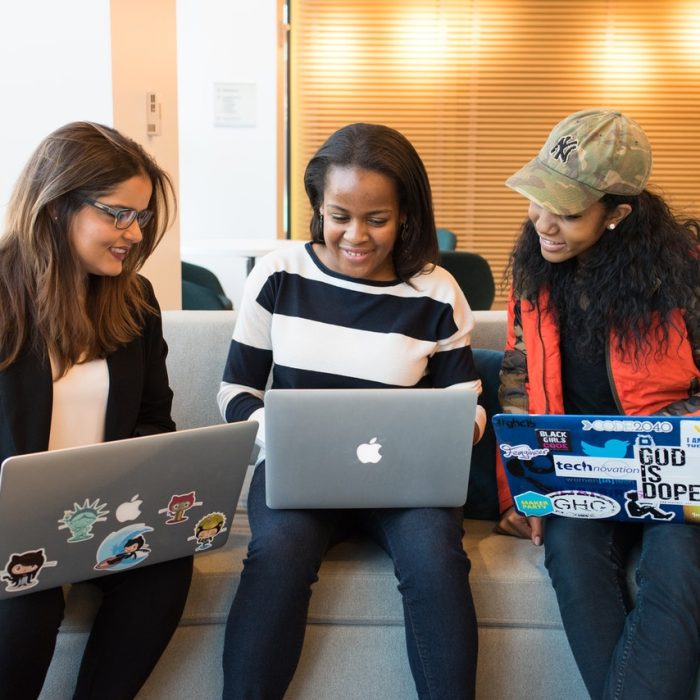 Download Slides
Explore the slides shared by Protagonist on how Narratives present themselves amongst the target demographics as they consider employment and their careers.